Hello everyone!
We got the transfer call. We actually got it Thursday night instead of Friday which was a surprise, but I was called as the new Zone Leader in Wyoming Michigan!
I am SO excited! I'm going to be serving with Elder Turley, who has been my favorite zone leader. We're going to have a blast together. I'll give you all details as we go along 🙂
I won't be emailing Monday, this week Saturday is our PDay so that's why I'm emailing today. Sad to be leaving, but I'll still be able to see these people 🙂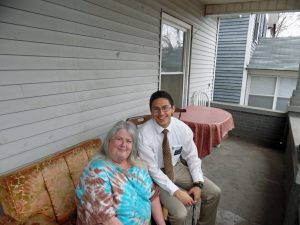 Katalina, a current hilarious investigator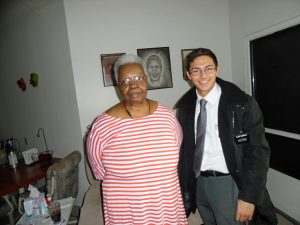 Sister McClarin who we visited twice a week for 6 months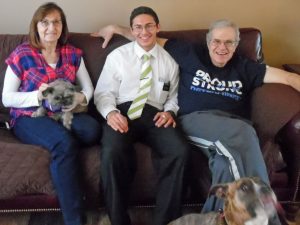 The Banners (without them, we wouldn't be able to get much done)
I love you all, hope you have a great week! TTYL!
Elder Breinholt