Hey Everyone!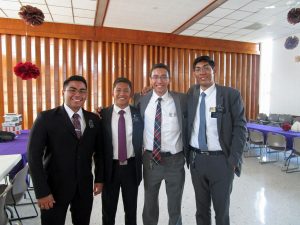 This week was an eventful week. It started off with intercambios (I honestly have no idea what it is called in English) and Elder Torres left with Elder Condori and Elder Wallace stayed with me for the day. After some contacting we managed to find family to teach later that night. The lesson we gave was my favorite lesson I have been a part of so far. The spirit was incredibly strong, and they said they would already think about baptism. They are two of our new investigators, and we managed to find 4 for that day.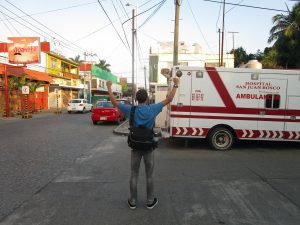 The next day we switched back with our normal companions and went on with our day as normal. We went and visited the hospital because they wanted to do a check-up and while we were down there I may or may not have bought a ukulele, but that's not important. We then visited a family in the ward because the father was thinking about baptism, and while we were there one of the daughters and her boyfriend came in, and we got to talk with them. Now the boyfriend is another new investigator.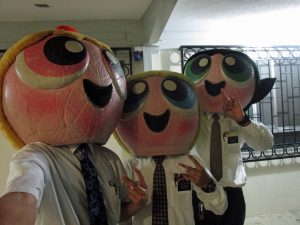 The next day was interesting. Our Mission Presidents were in town, and had personal interviews with all of us, in our own houses. It was quite frightening, especially since we didn't know when they were coming and they showed up around 11 in the morning. It was a good experience though and it's always nice to see and talk with the Mission Presidents.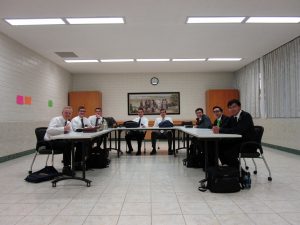 The day after we had my first zone conference. It was awesome. Being around a ton of missionaries and learning great lessons and tips for teaching was amazing, and then I also ate 20 tacos after we were done which were also amazing.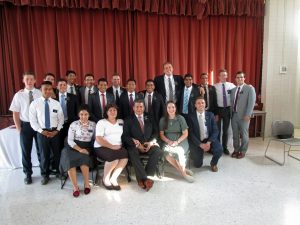 The following day was pretty normal, but we found 2 new investigators. We started teaching them, and the father's wife came in and starting talking too, and didn't stop. She didn't stop talking for 50 minutes! I'm not trying to say it was bad or anything, because it isn't, it was cool to listen to her beliefs and views of things, but it was insane! And every time we would come in a start talking, or even in the middle of the sentence she would just start going again. It didn't end until we were walking out the door about 20 feet away from the house. They're great people though, and I'm sure if we are able to get a message across next time, the lesson will go great.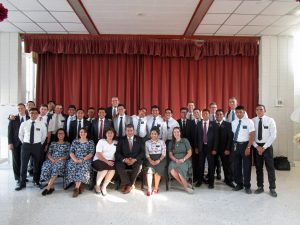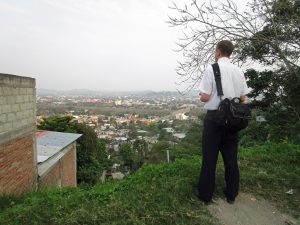 -Elder Breinholt